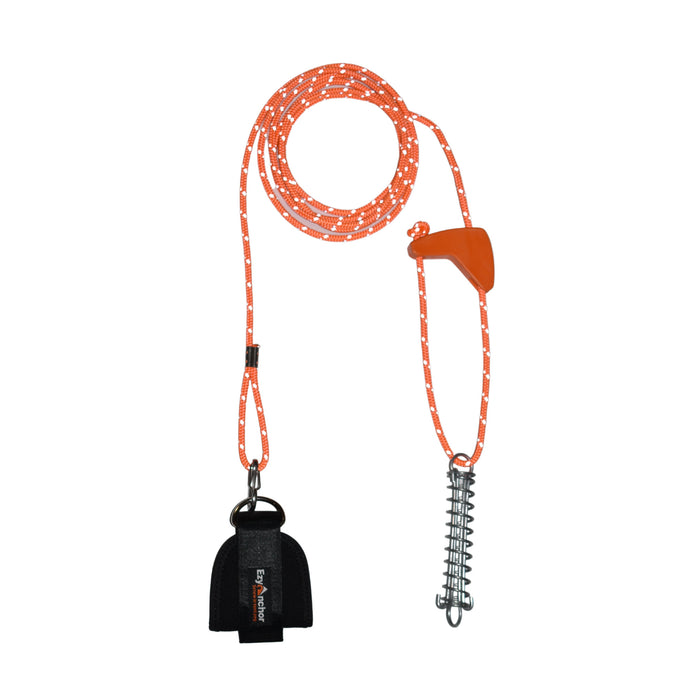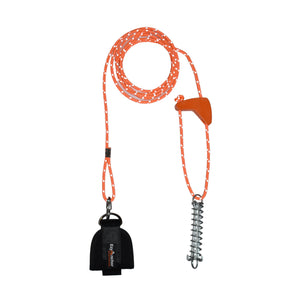 Ezy Anchor Caravan Single Guy Rope
The Ezy Anchor single guy rope comes with 3 metres of high vis, high strength rope, a stainless steel spring clip, a rope gripper and a Velcro strap.
Please note that we are now shipping the product with our redesigned Ezy Anchor Rope Gripper with high vis colour and enhanced grip and safety.

Learn How to Secure Your Awnings with Ezy Anchor Caravan Guy Ropes
Product Sold Individually.