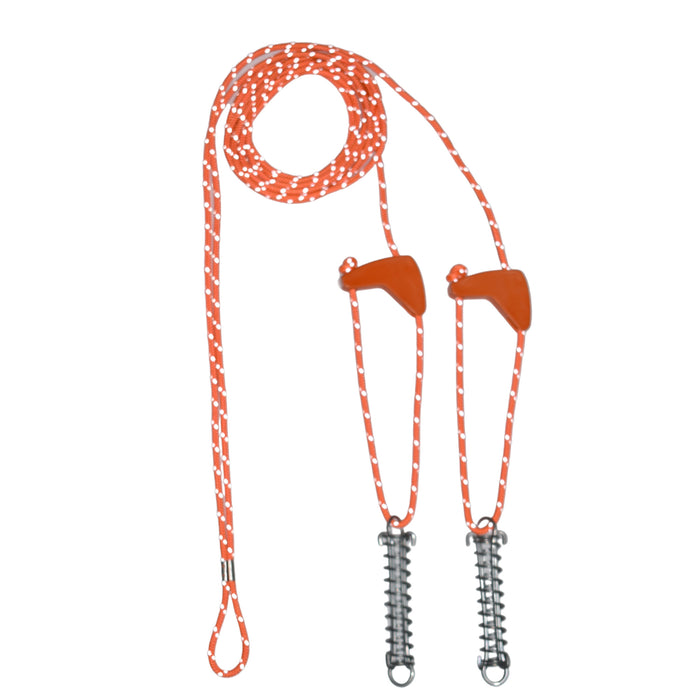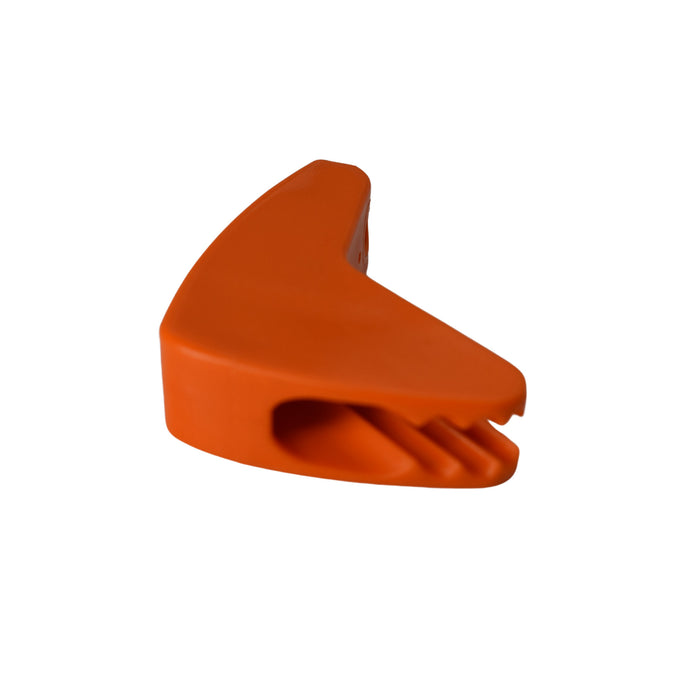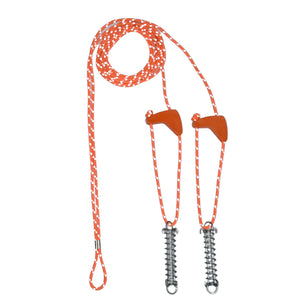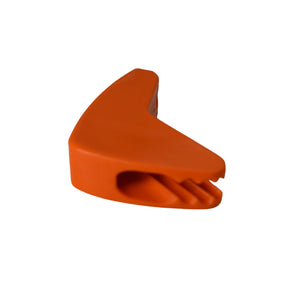 Ezy Anchor Camper Double Corner Guy Rope
Designed to attach to the top spigot of your tent poles by placing the loop end over the spigot on the corner pole with your guy ropes coming away to the ground forming an approximate 90 degree angle by placing them in line with the front and side edges of your Tent, Tarp, Gazebo or structure.
They come with 2 by 3 metre lengths of double braided High Vis, High Strength Poly Rope, with two rope cleats and two trace springs to take the shock loads.
Product Sold Individually.