1
HOW OFTEN DO YOU HEAD OFF-ROAD?
If I could live in my car 24/7/365, I would; I eat serious adventure for breakfast.
I try to adventure at least once every 3-months.
Not regularly, but when I do, I want to explore with confidence.
2
WHAT KIND OF A VEHICLE DO YOU TAKE ON YOUR ADVENTURES?
The rig to end all rigs weighing in between 4.5 - 5 tonne (9,920lbs - 11,000lbs)
An off-roader weighing between 4 - 4.5 tonne (8,800lbs - 9,920lbs)
My seriously adventurous vehicle weighs up to 4 tonne (8,800lbs)
3
WHAT KIND OF A CLIMATE DO YOU ADVENTURE IN?
Seasons are irrelevant; I'm out and about all year round, from -15C to 70C (5-158F)
Just extreme enough, between 0C to 55C (32-131F)
Based on your responses we've found the perfect board for you! Check which board is selected below and move onto selecting your favourite color and let's get you off-road!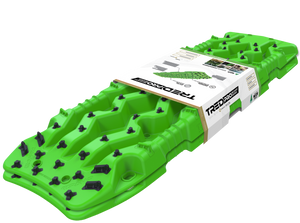 TRED Pro
  TRED Pro is the gold standard of recovery boards designed for the serious adventurer who eats, sleeps, and breathes...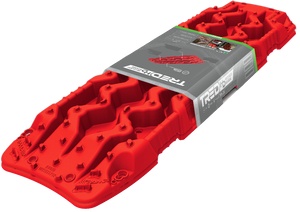 TRED HD Recovery Boards
The TRED HD Recovery Boards are the ultimate recovery board for the off-road enthusiast whose trips demand...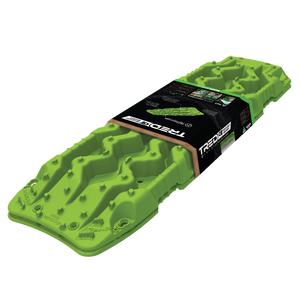 TRED GT Recovery Board
The TRED GT Recovery Board is made for the traveller who wants to explore with...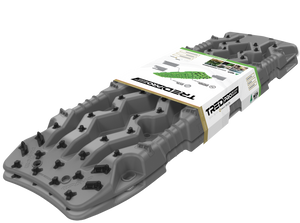 Gun Metal Grey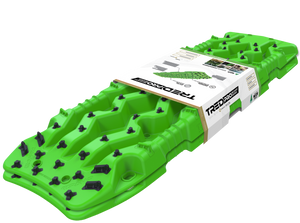 Green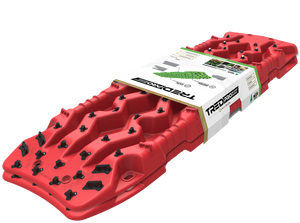 Red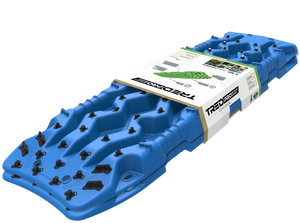 Blue
Military Green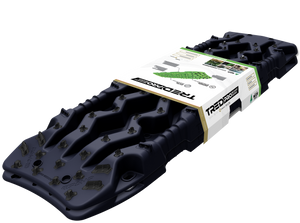 Midnight Grey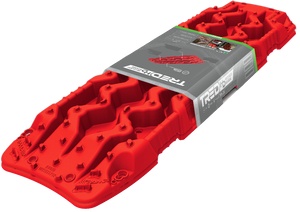 Red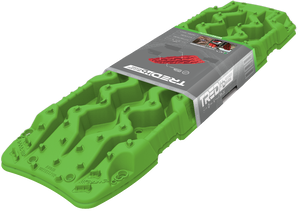 Fluro Green
Aqua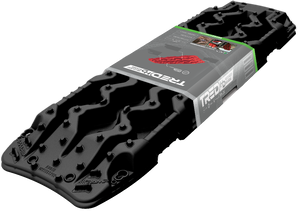 Black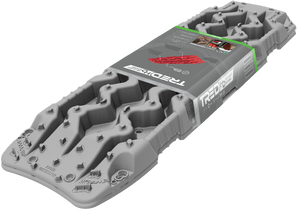 Silver
Bronze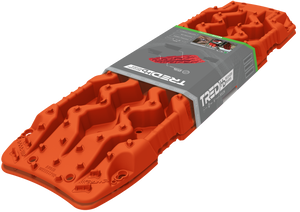 Fiery Red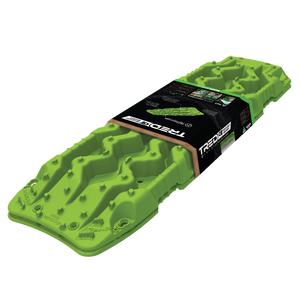 Green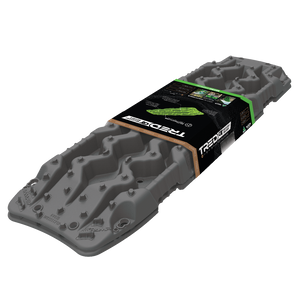 Gunmetal Grey
Blue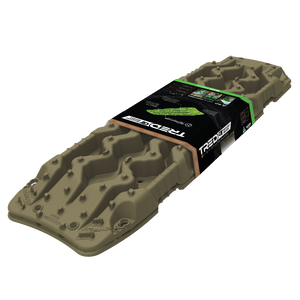 Military Green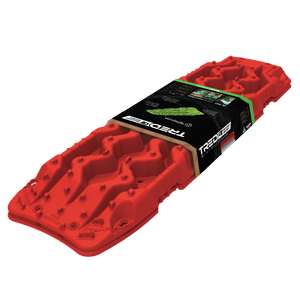 Red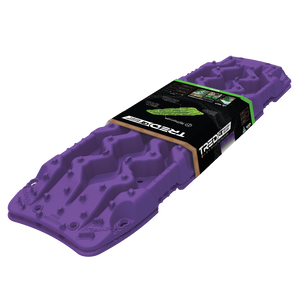 Purple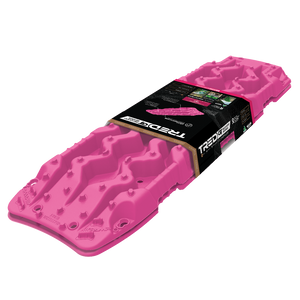 Pink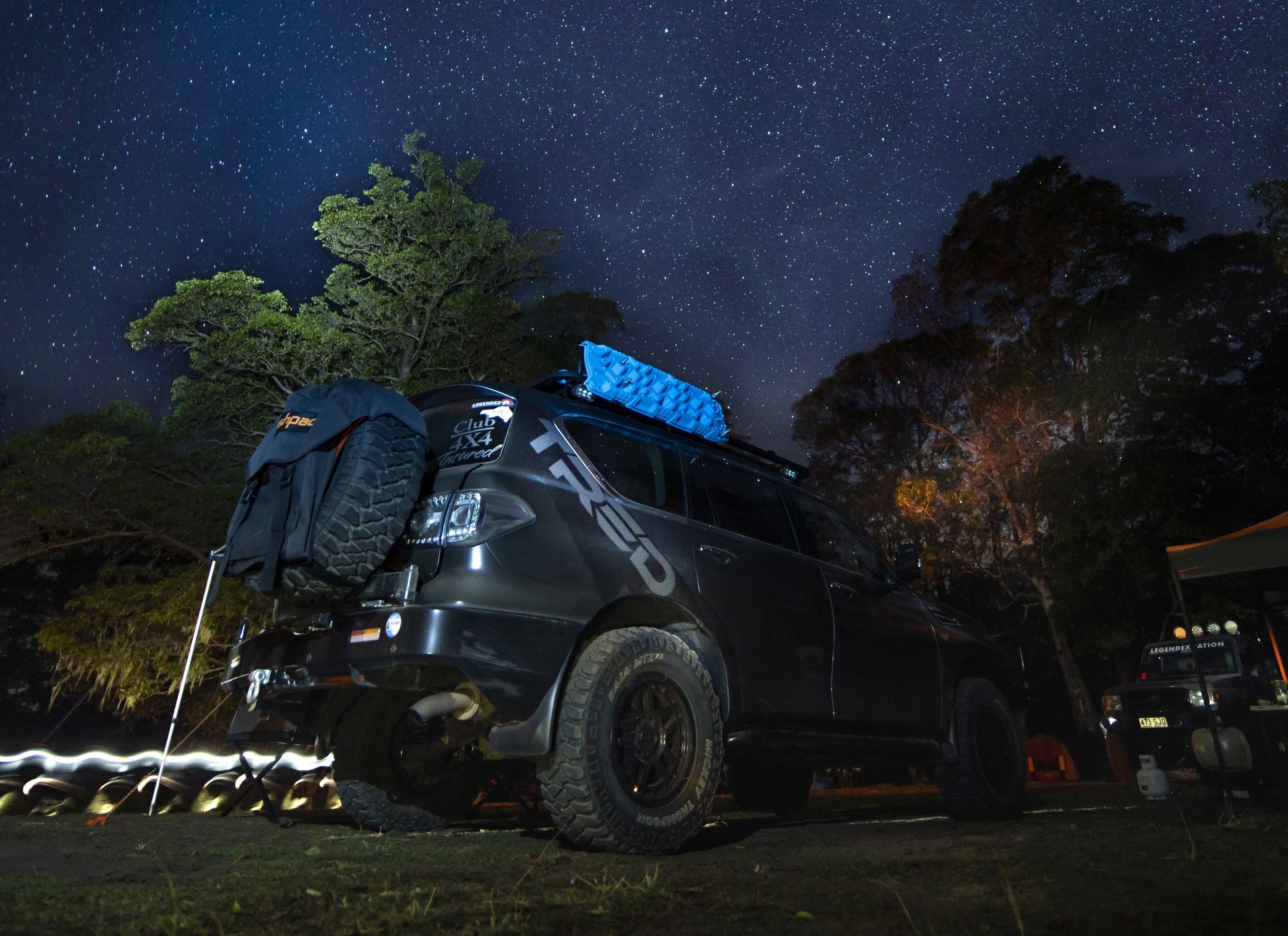 SUPERIOR GRIP
The patented grip profile for ultimate tire traction is specifically engineered to engage the water evacuation channels on the outer edges making it more efficient for you to get back on the road in no time.
SUPERIOR STRENGTH
Combining game changing design and high quality materials, our unique board design provides incredible strength and flexibility coupled with high quality materials.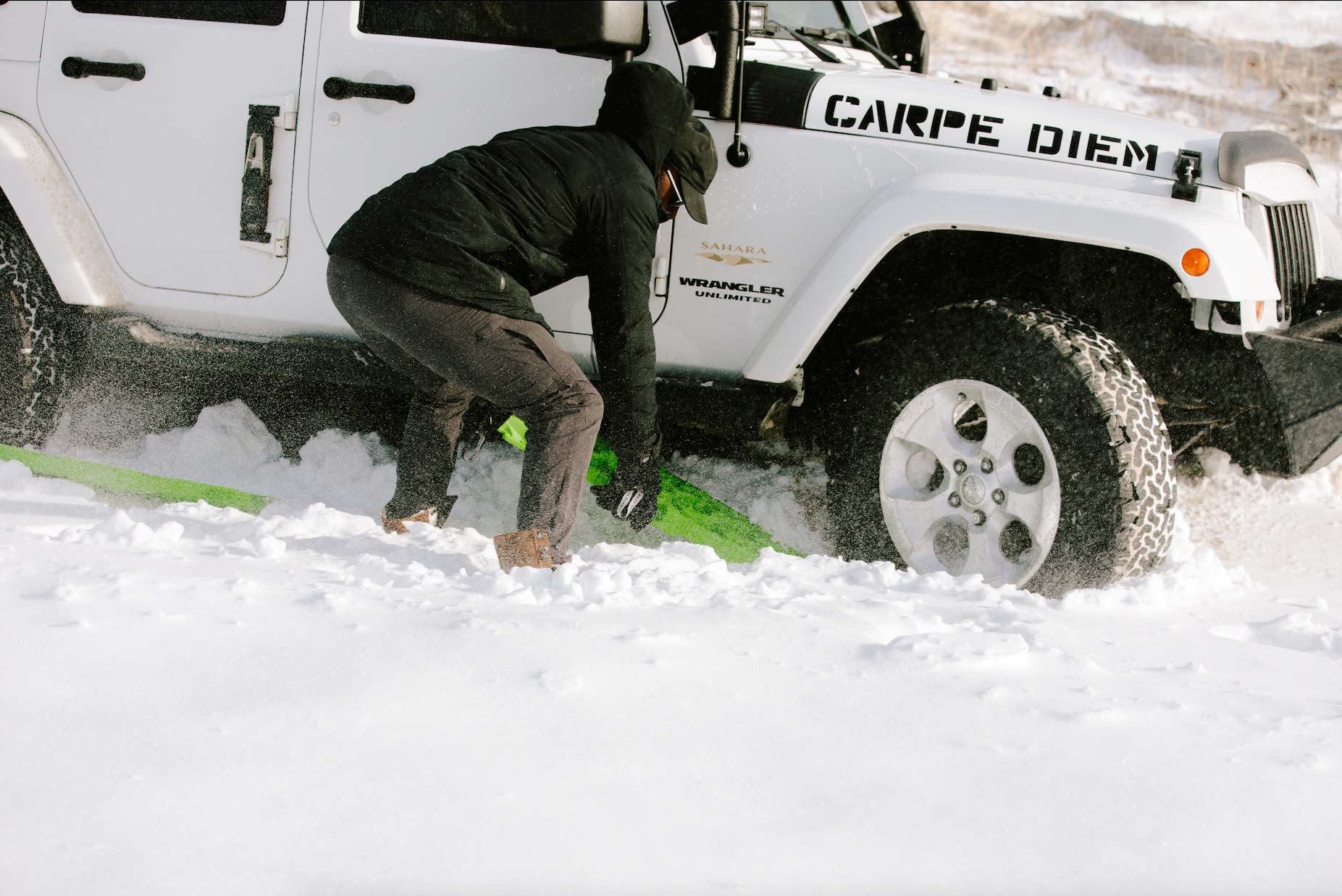 SIPE-LOCK ™ PATENTED GRIP PROFILE
Unique patented grip profile creatively engineered to engage with water evacuation channels on the outer edges on tires known as sipes. Developed from real data, dimensions and tread patterns we improved our design more than any other recovery device of this type in history
AUSSIE MADE AND GUARANTEED FOR LIFE
Designed for use around the world, our boards are expertly constructed and made in Australia to ensure high-quality execution at every part of the process. We believe in our boards so much that we've given them a lifetime warranty.
✕