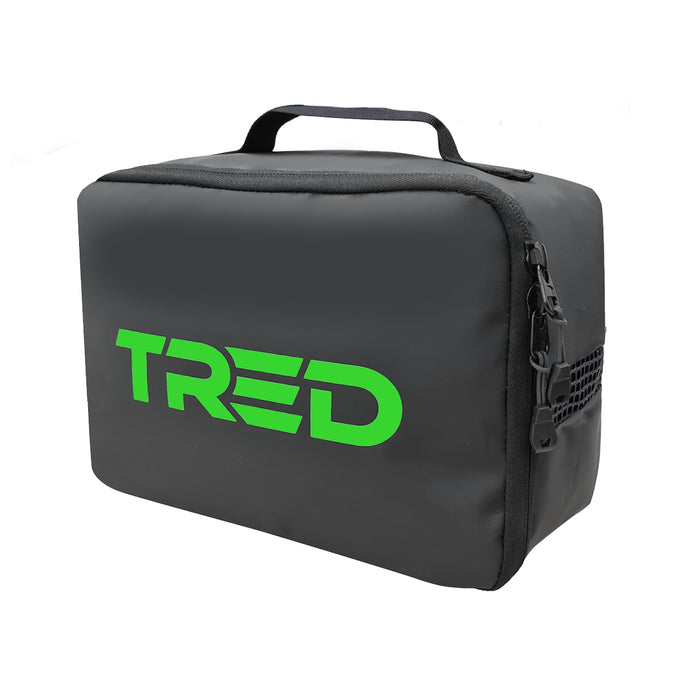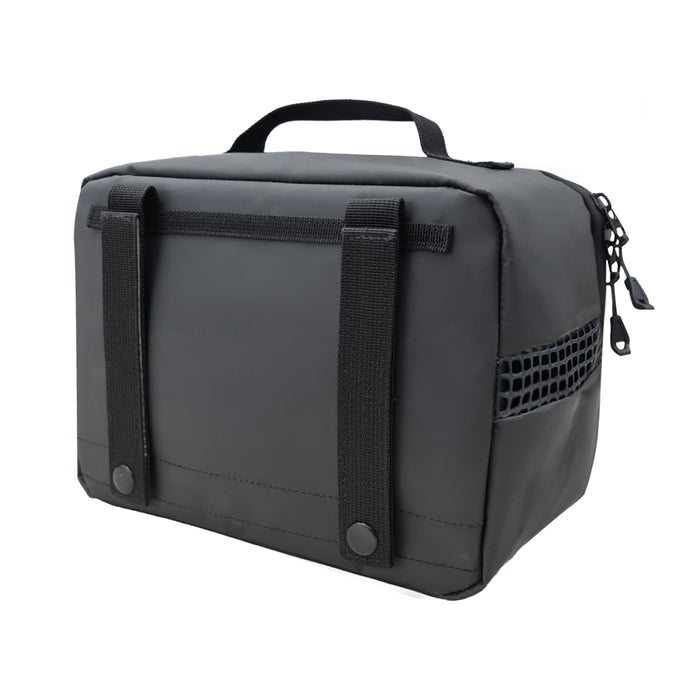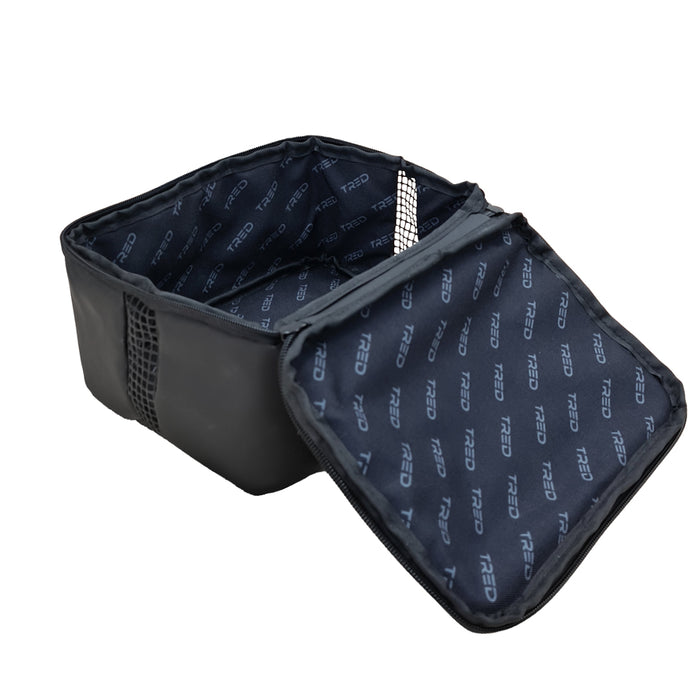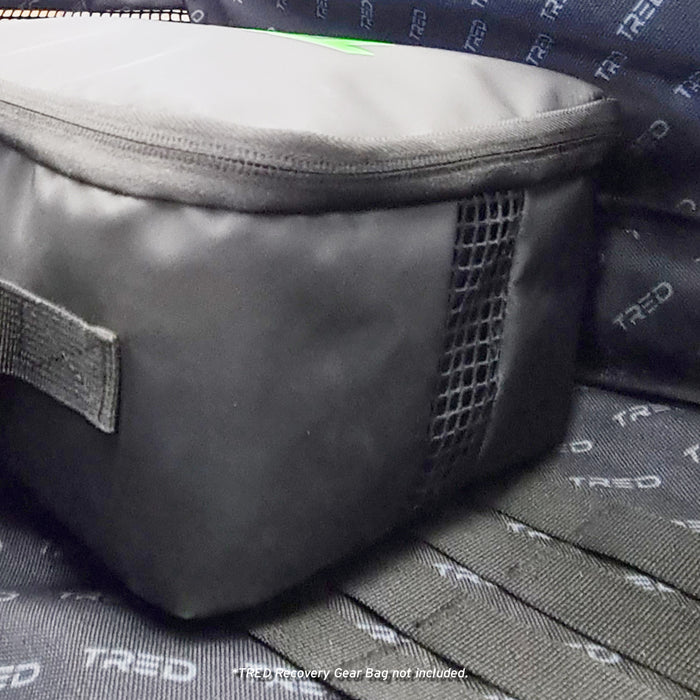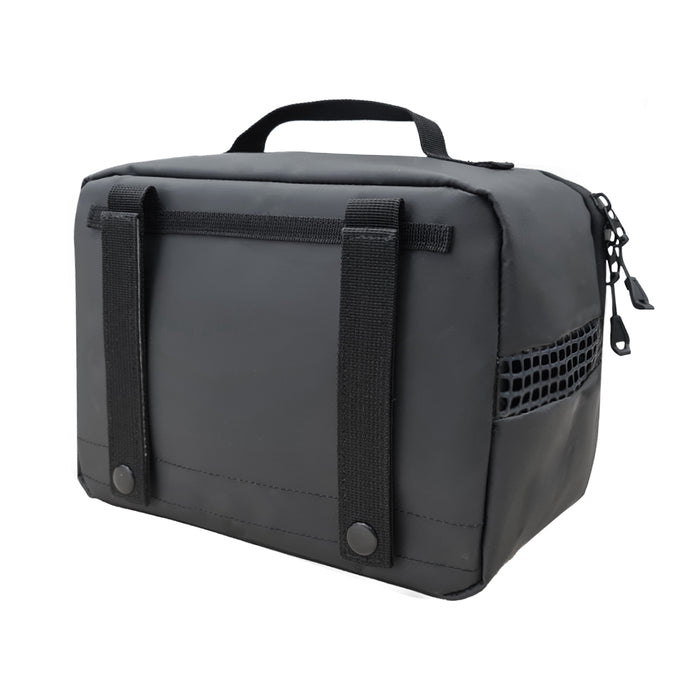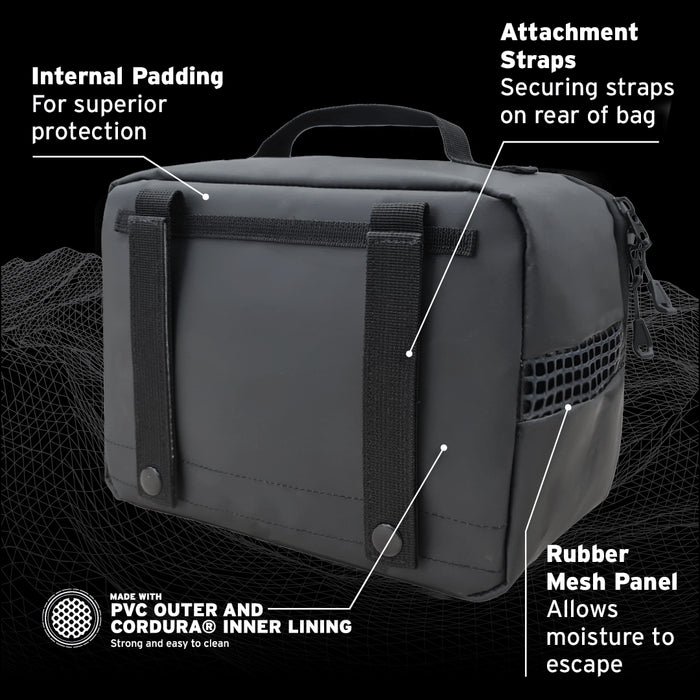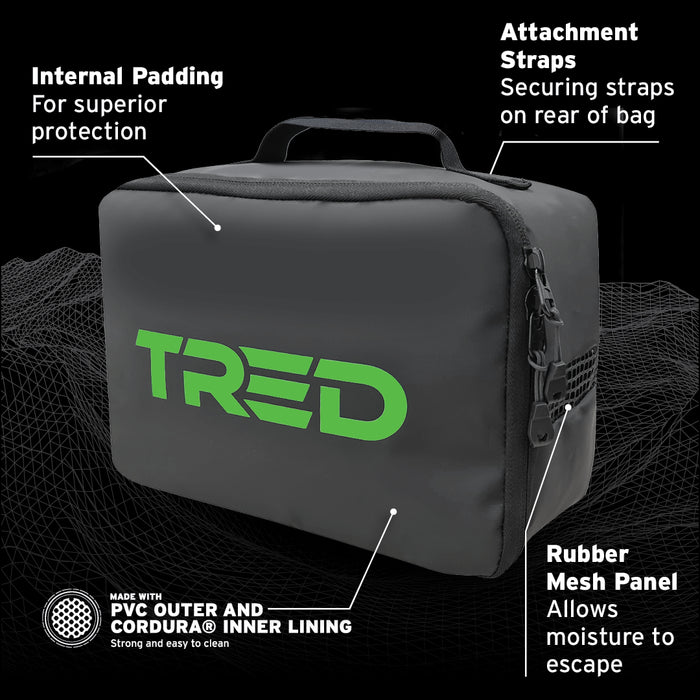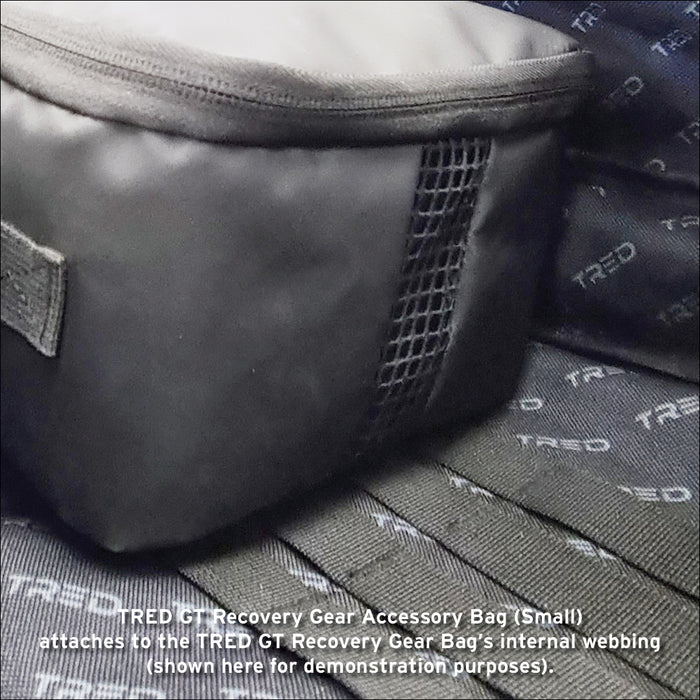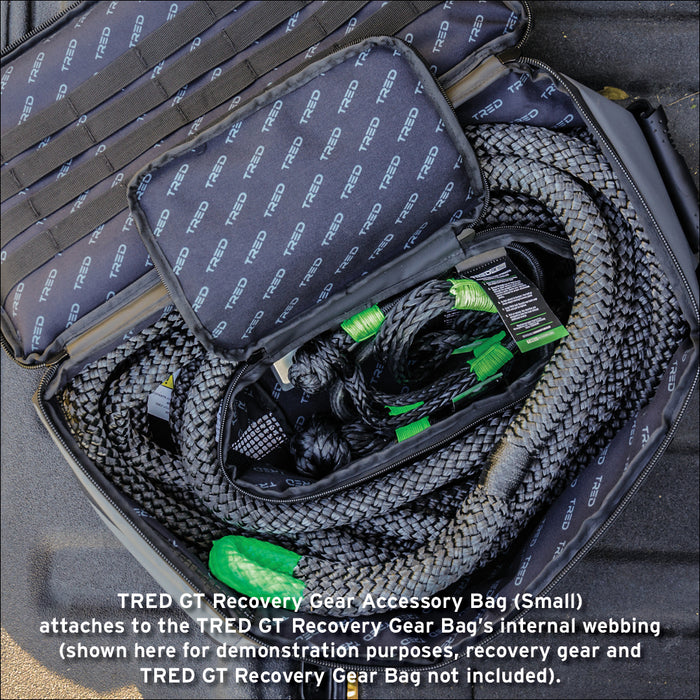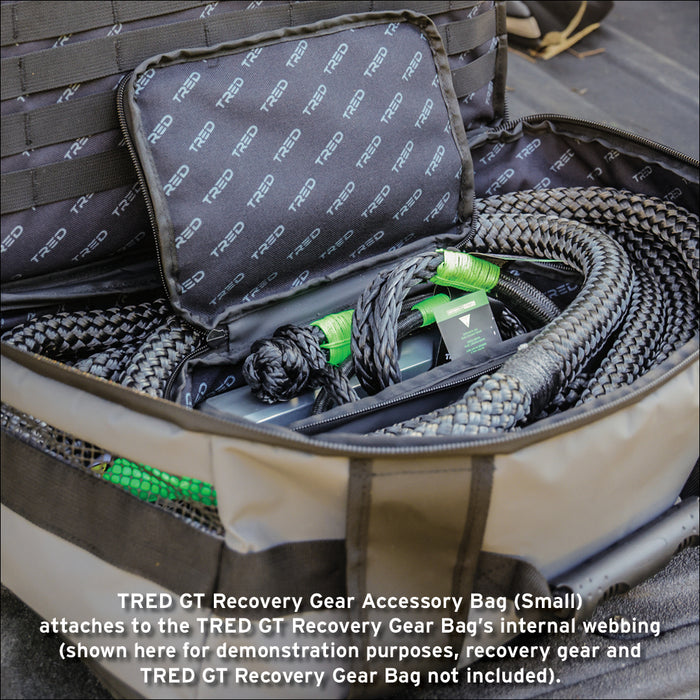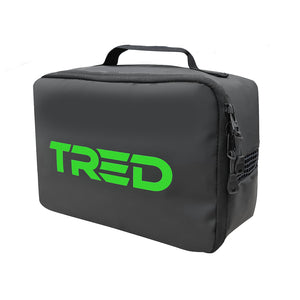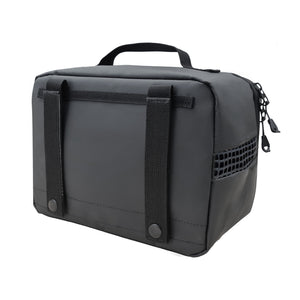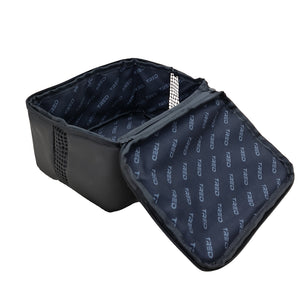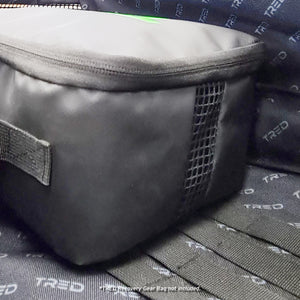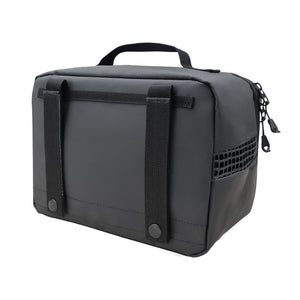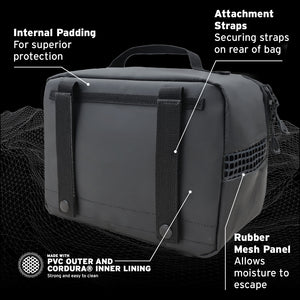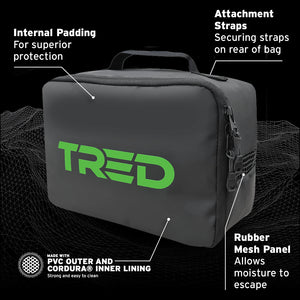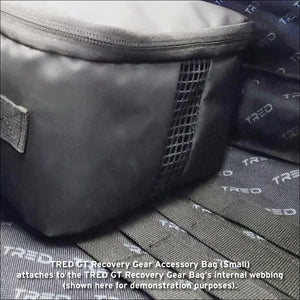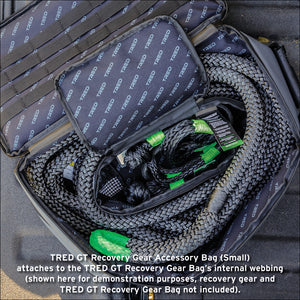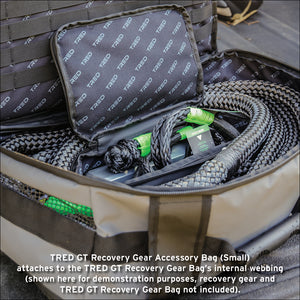 TRED GT Recovery Accessory Gear Bag | SMALL
The TRED GT Recovery Gear Accessory Bag is designed to store a variety of smaller recovery gear accessories. The mounting straps on the rear of the bag are there to secure the bag onto mounting panels or webbing systems. This bag is the perfect size to store a variety of recovery gear accessories such as soft shackles or recovery hitch.
This handy storage bag features a double zipper and twin mounting straps to secure onto accessory mounting panels (MOLLE panels) or webbing systems, and is great for storing small, loose items
Light internal padding and Cordura® lining throughout, and rubber mesh panel for ventilation and debris removal.
270 (w) x 120 (d) x 190mm (h)                               
*Recovery Gear not included