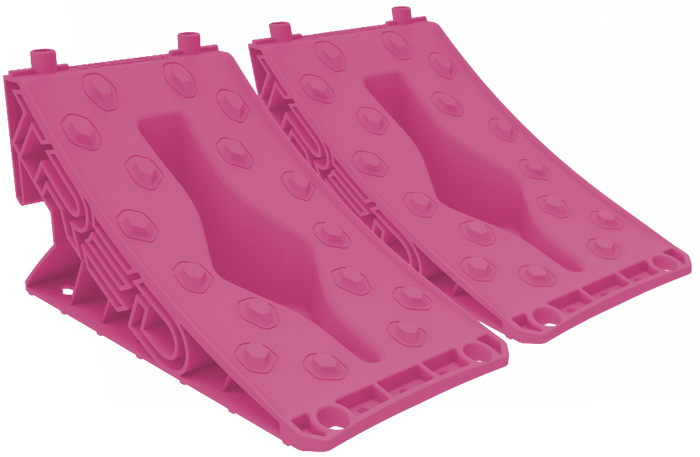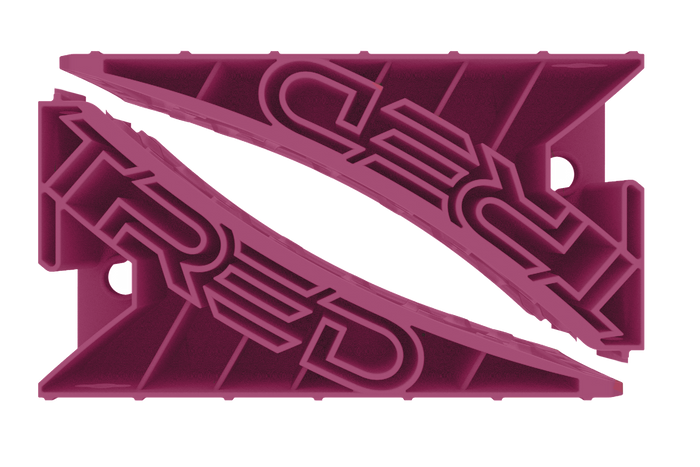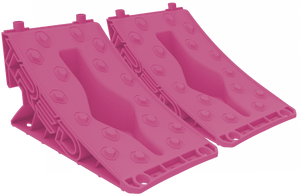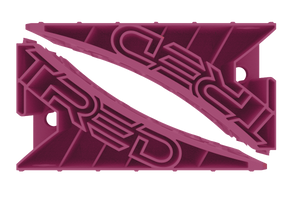 TRED GT WHEEL CHOCK - NBCF Pink
SUPPORT AUSSIES ON THEIR OWN RECOVERY JOURNEY
Join the TRED Outdoors Australia family as we launch the limited-edition Pink Range, in support of Breast Cancer Awareness Month, this October.
By purchasing any of the TRED NBCF products, you'll help fund projects that improve the longevity and quality of life for breast cancer patients.    
For every pair of Pink GT TRED Wheel Chocks sold, we'll donate $2.50 directly to the National Breast Cancer Foundation.  
The TRED GT Wheel Chock has been designed to safely and securely prevent your Vehicle, Caravan or Trailer from moving.
Manufactured in Australia with high-quality Automotive-grade polypropylene.
The Chock also features a unique TRED-LINK system to connect two together for easy storage, incorporates a rope fixing point for easy retrieval and securing points to mount the Chock onto a variety of surfaces when in use or during storage.   
The aggressive grip profile on the face ensures maximum grip with the tyre.
Please note. TRED GT wheel chocks are sold in a pair (one set).