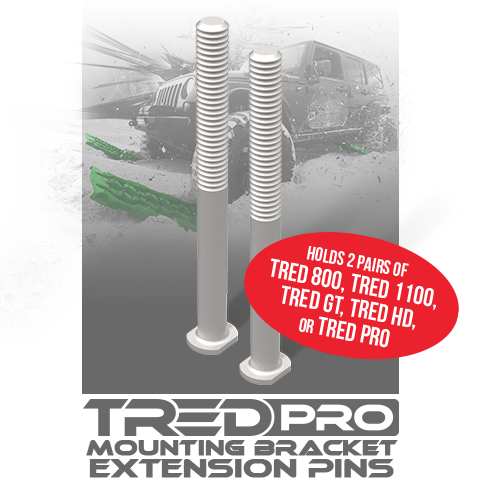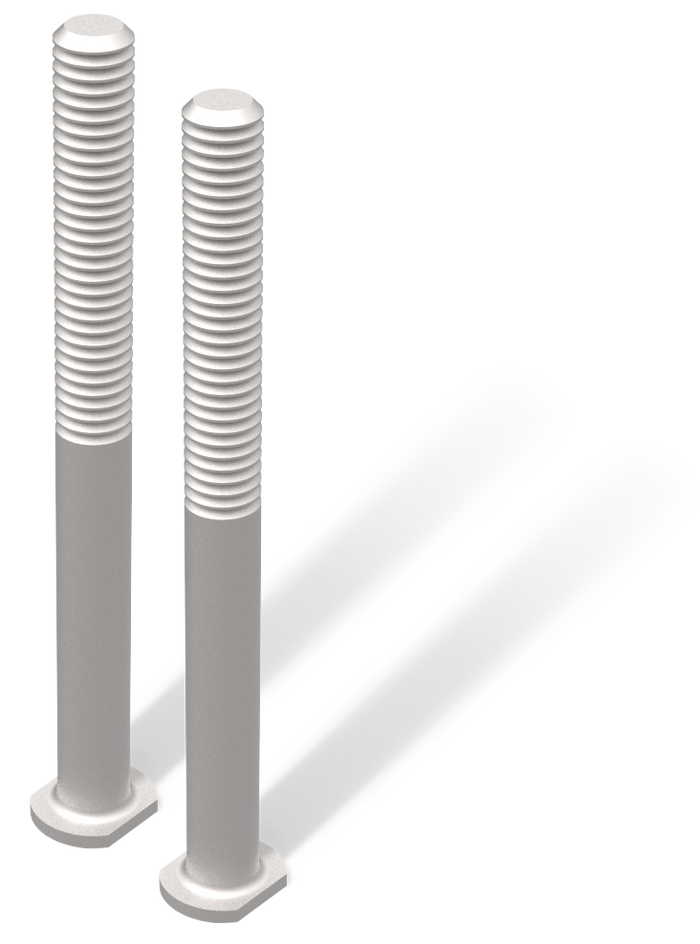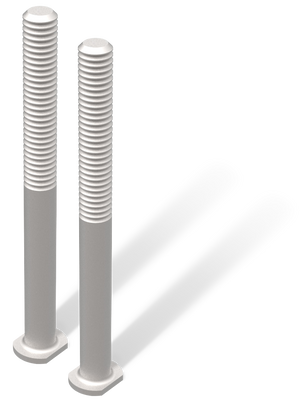 TRED Pro Mount Extension Pins (2 x Pins)
Need to hold two pairs (4 units) of TRED's? The Extension Pins are designed to suit the TRED Mounting Bracket and allow two pairs of TRED Pro, TRED HD, TRED GT, TRED 1100 or TRED 800 units to mount to them.
TRED Mounting Bracket has been designed to perfectly suit and secure the entire range of Total Recovery and Extraction Devices (TRED's). Designed to be easy to mount in a variety of ways and allows you to mount a set (pair) of the same model (i.e. TRED Pro, TRED HD, TRED GT, TRED 1100, TRED 800, MAXTRAX, and some other brands) perfectly nested.

Built with the off-road enthusiast in mind, the TRED Mounting Bracket is made from corrosion resistant materials and a robust, durable design to ensure it satisfies the rugged conditions of Australia and the great outdoors. Lockable with 6mm Padlock, Quick Release Handles, Easy and Versatile Installation options and a 12 month warranty ensures you have peace of mind to explore with confidence.
NOTE: This Extension Pin set will only suit the TRED Mounting Bracket, (not suitable for the TRED 1100 Mounting Bracket). To purchase the TRED Mounting Bracket click the image below: