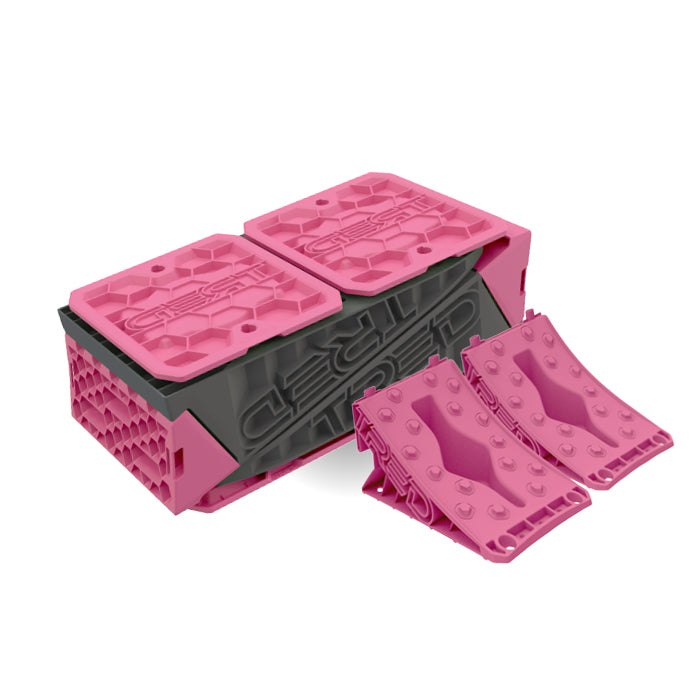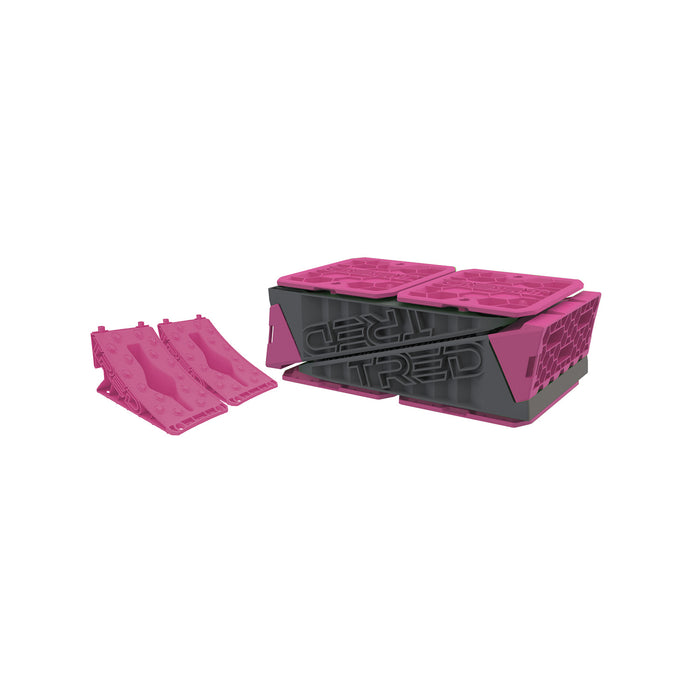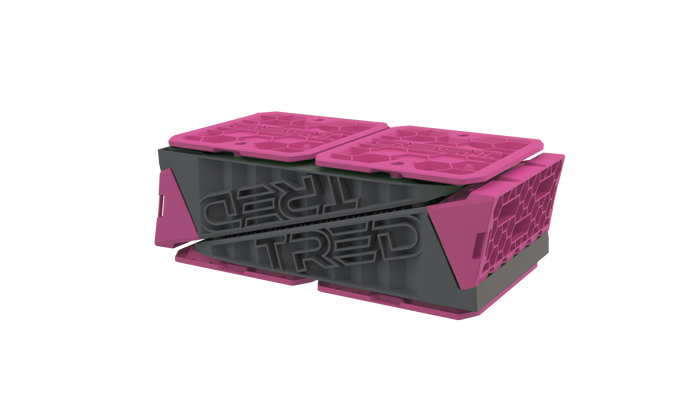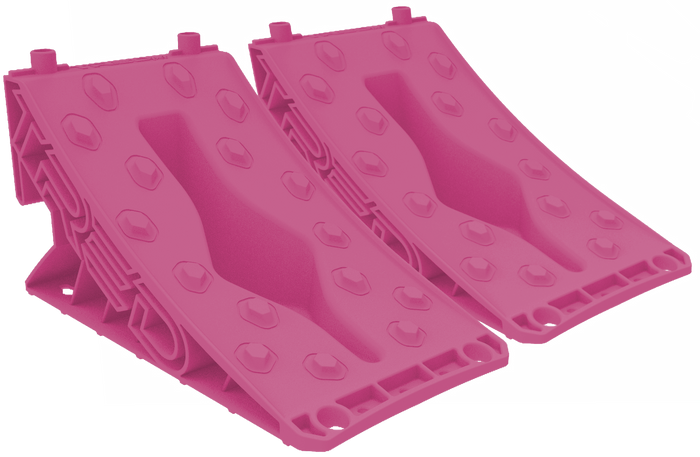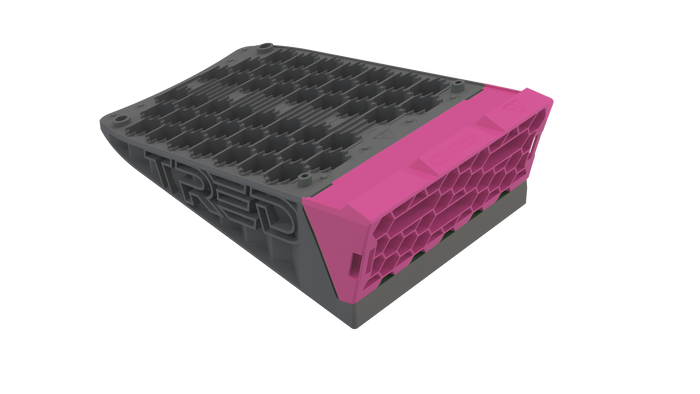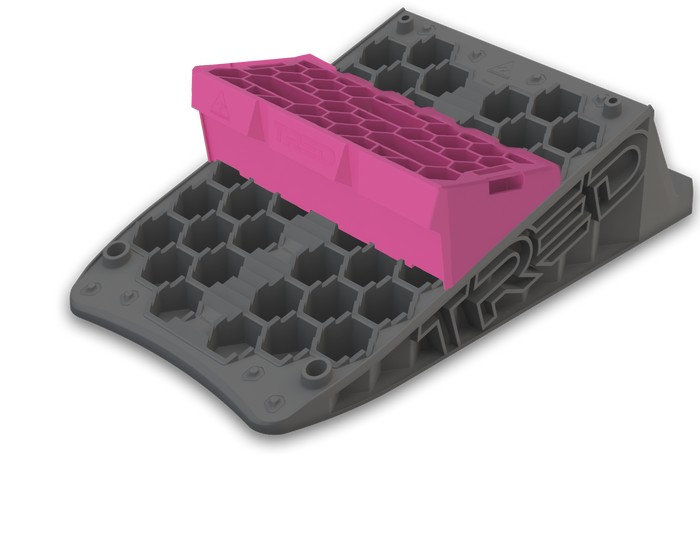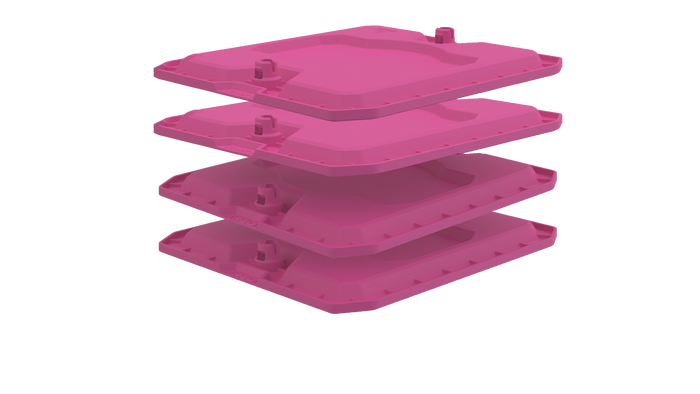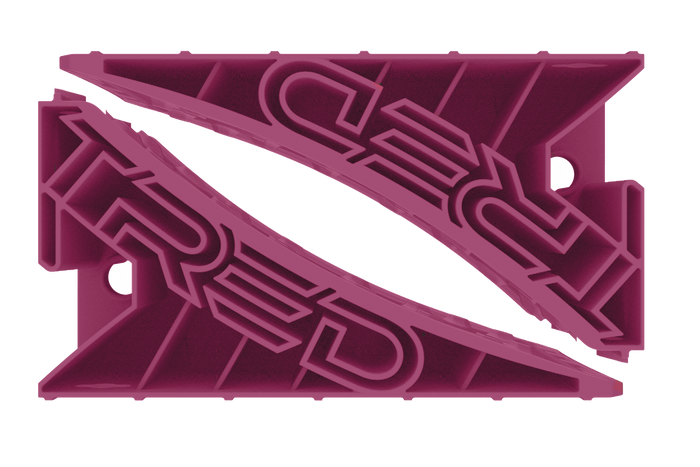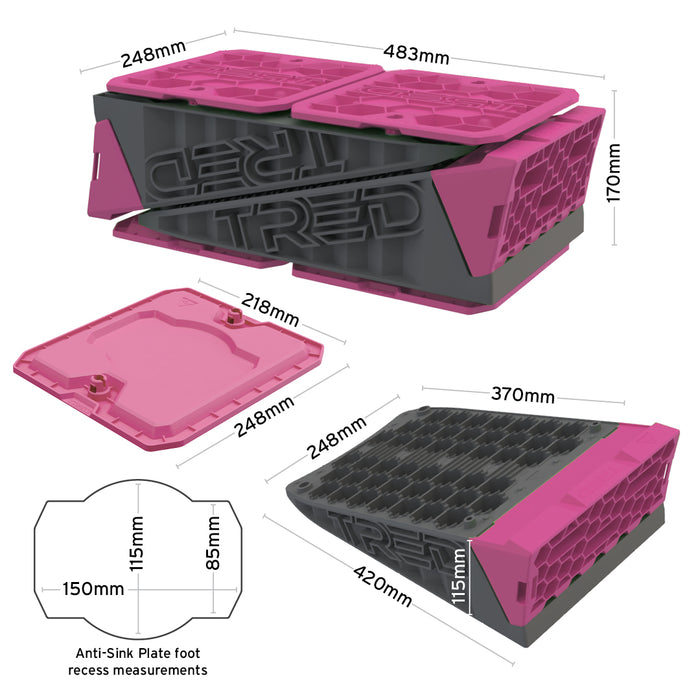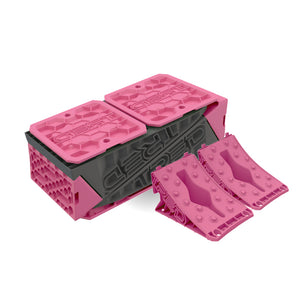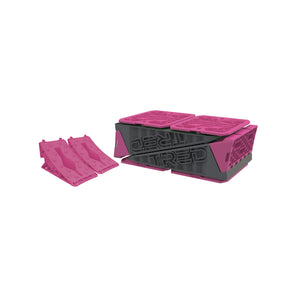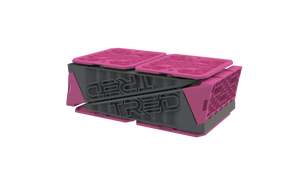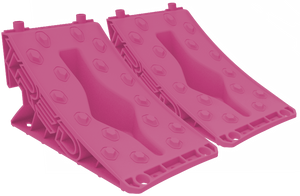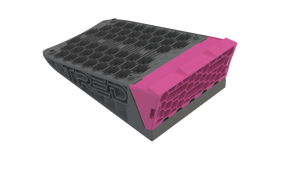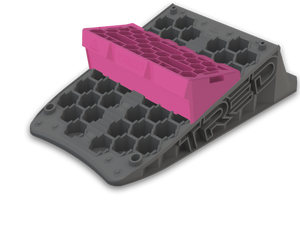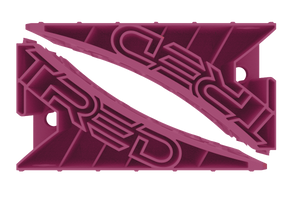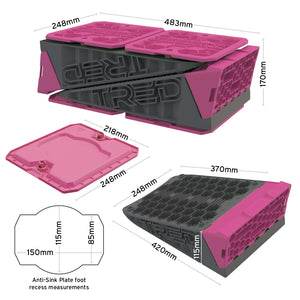 TRED GT LEVELLING COMBO PACK - NBCF Pink
SUPPORT AUSSIES ON THEIR OWN RECOVERY JOURNEY

Join the TRED Outdoors Australia family as we launch the limited-edition Pink TREDs, in support of Breast Cancer Awareness.
By purchasing any of the TRED NBCF products, you'll help fund projects that improve the longevity and quality of life for breast cancer patients.    
For every TRED GT Levelling Combo Pack sold, we'll donate $12.50 directly to the National Breast Cancer Foundation.  
TRED GT levelling products have been expertly engineered to keep your vehicle, trailer or caravan secure and level. With superior strength, anti-sink plates, and unique TRED-link design, it's never been easier to level your vehicle, caravan, or trailer.
With up to 115mm of levelling lift, mounting options available, drainage holes, and TRED-Link design to nest all components together in one part for easy grab and go convenience, the TRED GT levelling products are perfect for any vehicle, trailer, or caravan.
Please note. TRED GT levelling combo pack includes:
2 x TRED GT levelling ramps

2 x TRED GT levelling ramp chock

4 x TRED GT anti-sink plates

2 x TRED GT wheel chocks
Ramp dimensions:
Ramp height: 115mm
Base length: 420mm
Ramp length: 370mm
Ramp width: 248mm
Weights:
Pack weight (unboxed) 5060g
Ramp weight (each) 1645g
Chock weight (each) 335g
Anti-Sink Plate (each) 275g