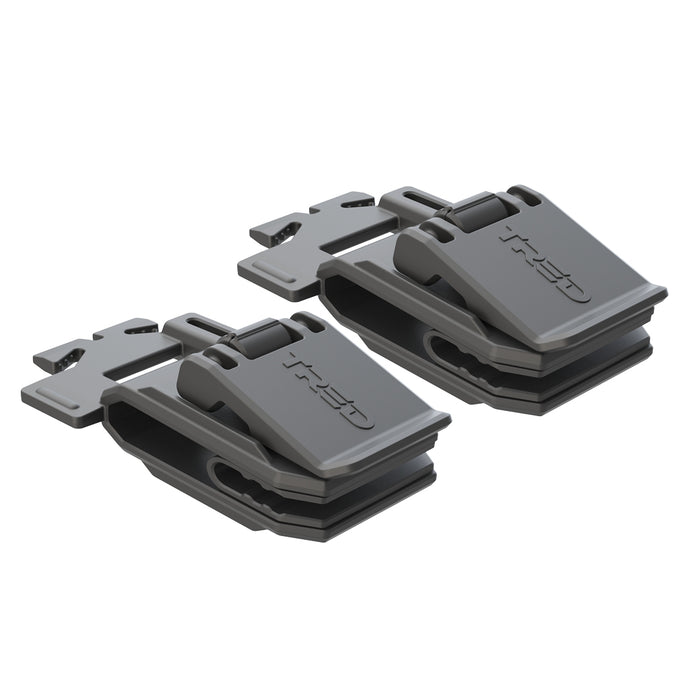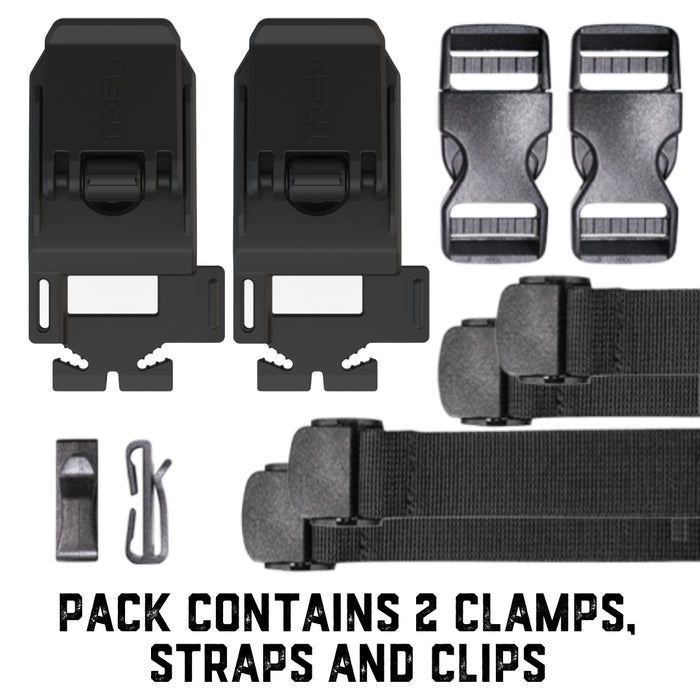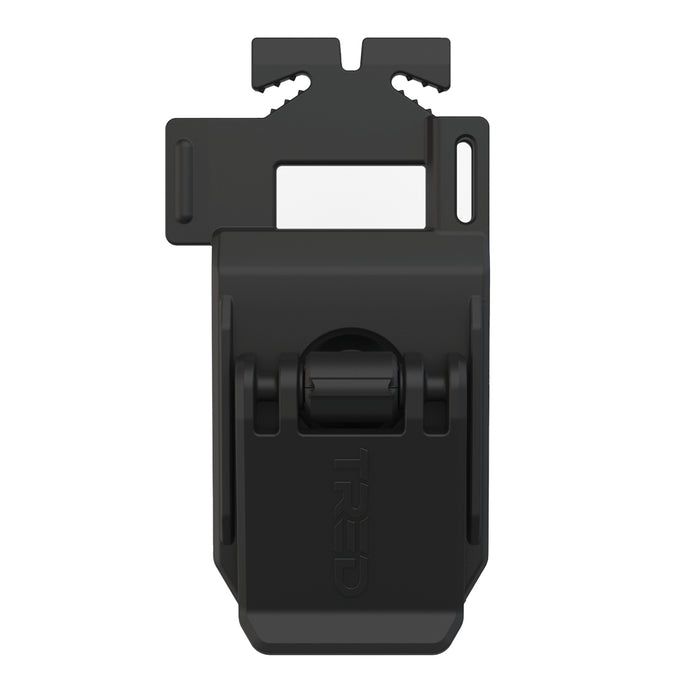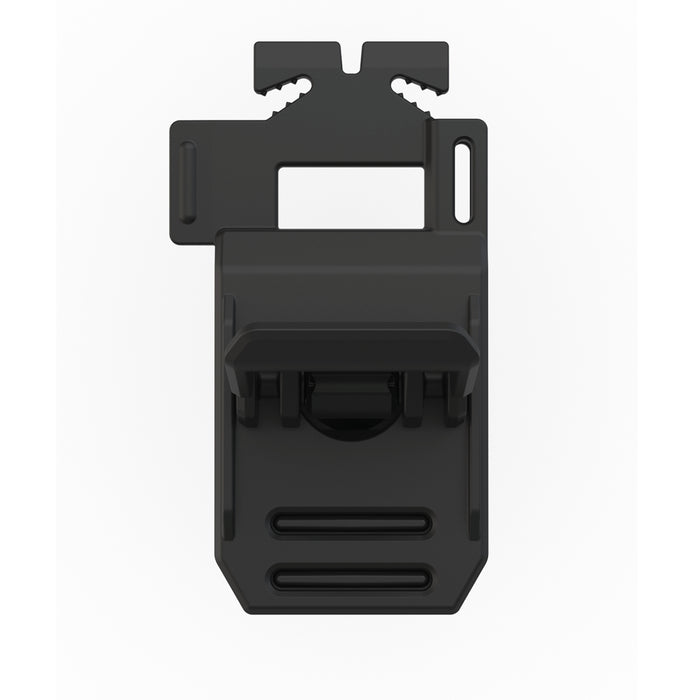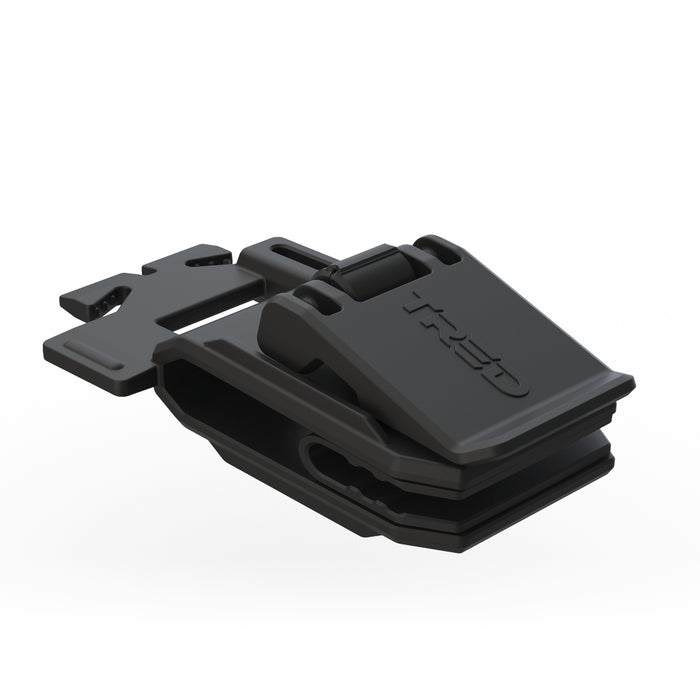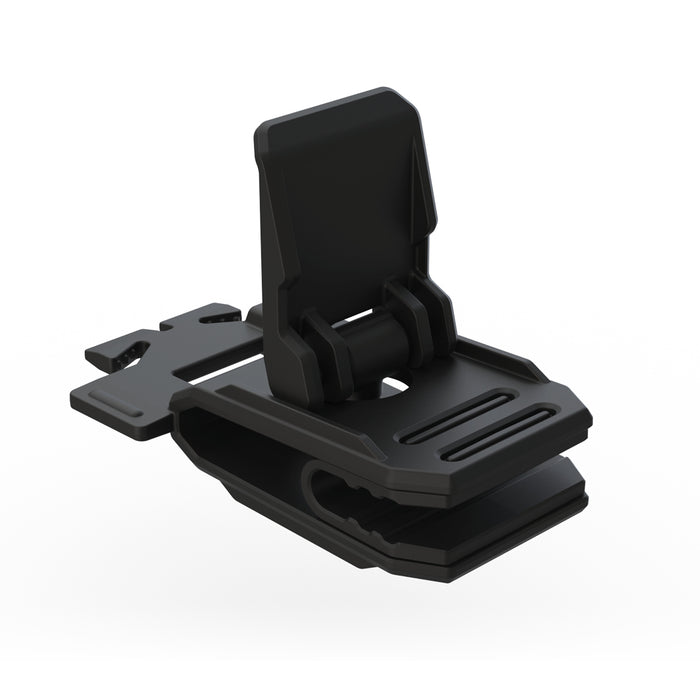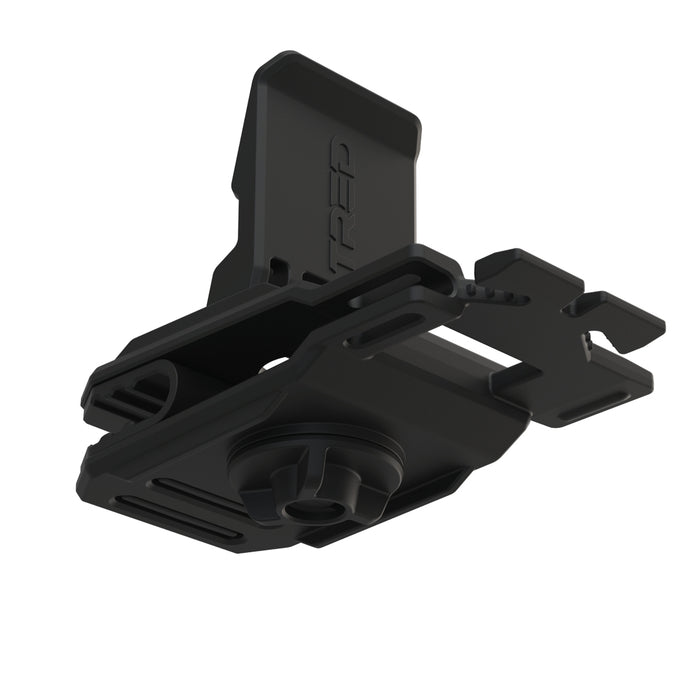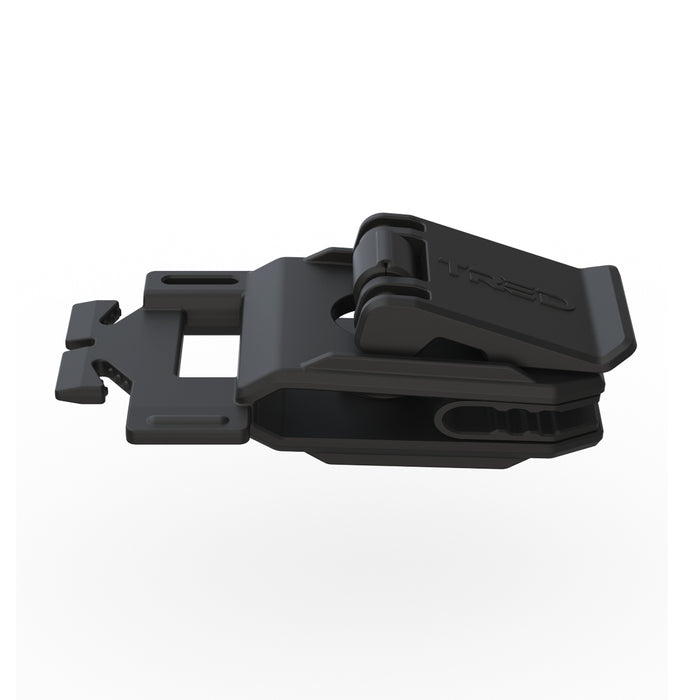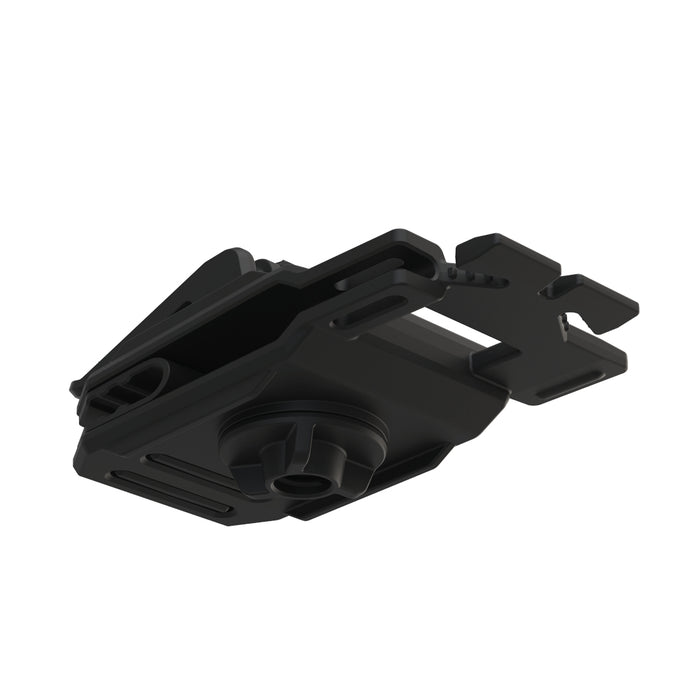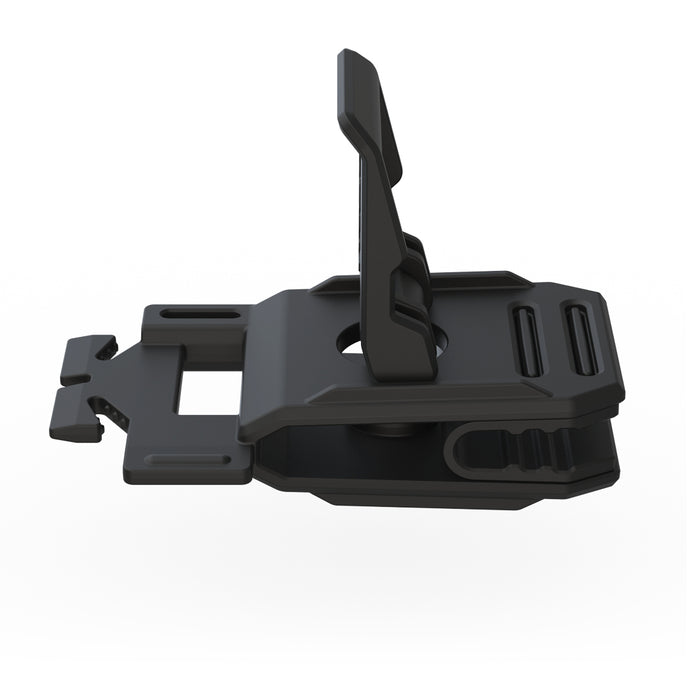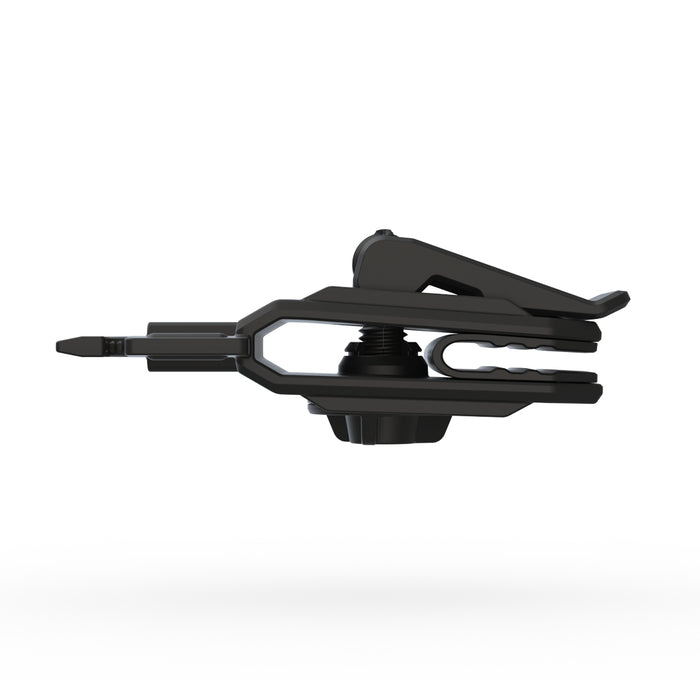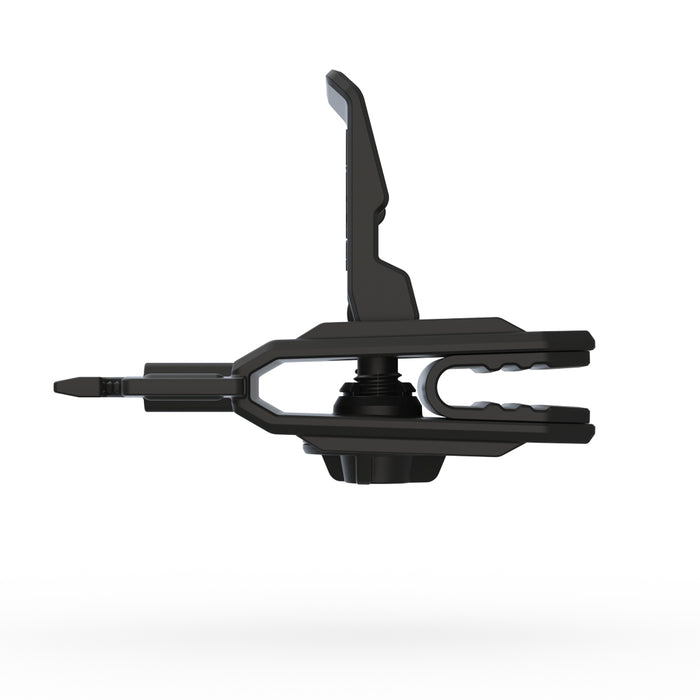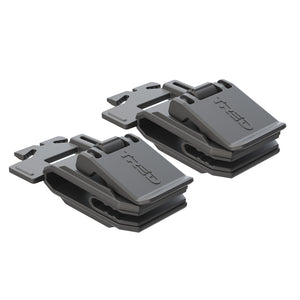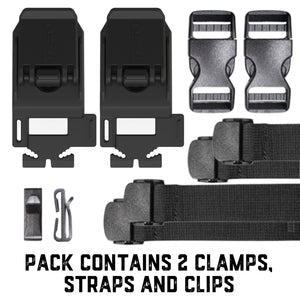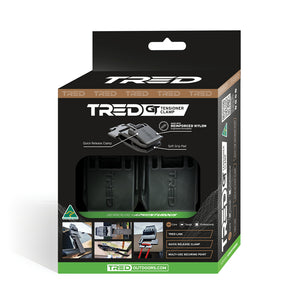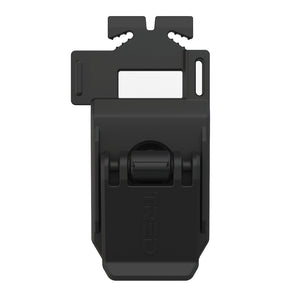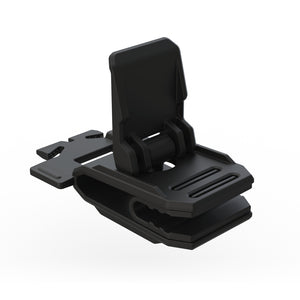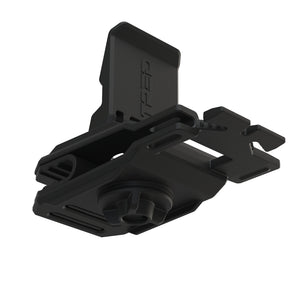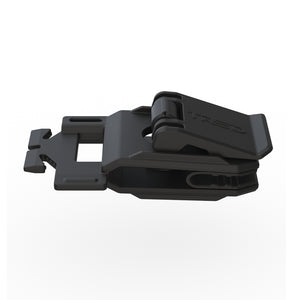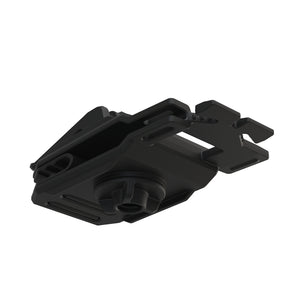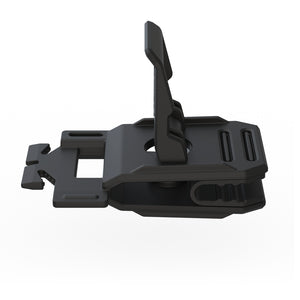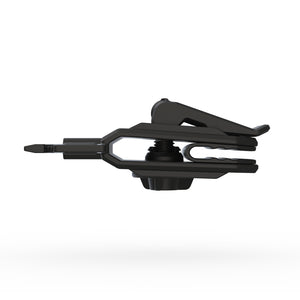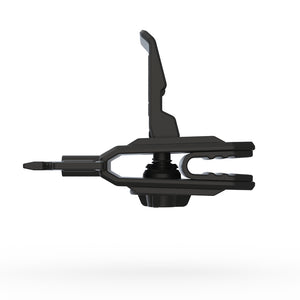 TRED GT Tensioner Clamp
If there's one thing that can absolutely put a serious dampener on a good nights sleep, flapping and snapping of loose awnings and tarps. 
The TRED GT Tensioner Clamp has been designed for the avid camper or caravaner for easy multi-use convenience. Tension awnings to reduce flapping, attach a rope, secure a tarpaulin/privacy screen. The easy lift and twist tensioner paddle has been designed for easy use. 

The TRED GT Tensioner Clamp, in combination with the TRED GT Accessory Hook, can also provide additional hanging space for wet towels, washing lines, garbage, string lights and any other item you need to be suspended in an area otherwise without a place to attach.

PACK CONTAINS:
2 x TRED Tensioner Clamps
2 x TRED Strap - 80cm 
2 x TRED Strap - 30cm
2 x TRED Quick Release Clip
2 x TRED Strap Tidy Clips